The SRT1UP Roadshow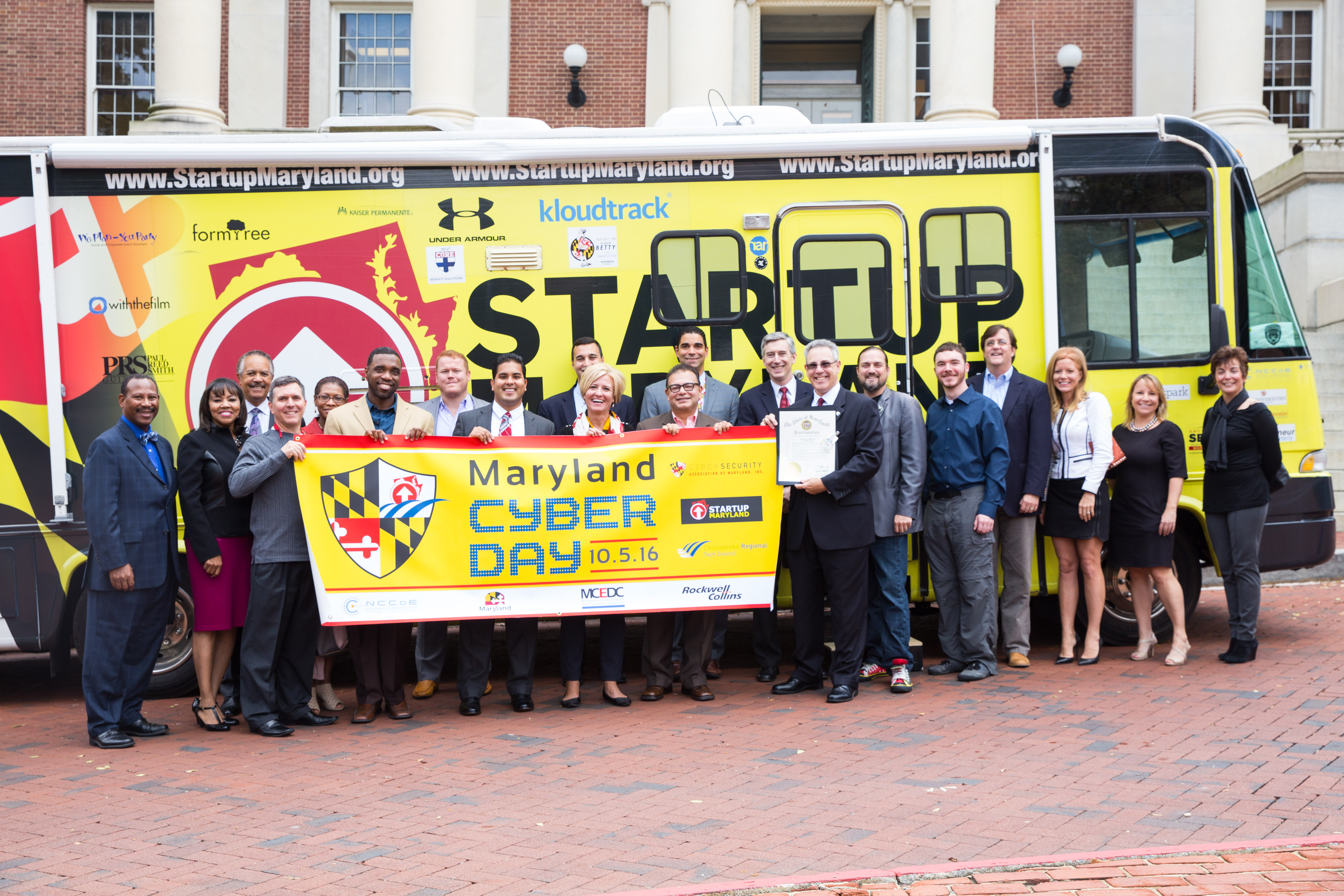 The STRT1UP Roadshow is the largest statewide celebration of innovation and entrepreneurship in the Mid-Atlantic. Launched in 2012 this tour of Maryland is a dynamic approach to ecosystem building. Our hope is to continue the successes we've had in the past, to annually find at least 150 new ventures, and to build connections that drive lasting economic growth.
Hello Startup Maryland friends, peers, colleagues, partners and supporters.   We know everyone has been anxious for details about this year's STRT1UP Road Show tour. 

So, dust off your business plans and throw away your PowerPoint presentations!!

This is the Pitch Across Maryland.  We'll be scouring the state again over six months APRIL through OCTOBER looking to find the undiscovered gems of entrepreneurship and innovation.  And when we do find you … we will be giving you the BIG virtual megaphone of promotion that is the Pitch Across Maryland.                     

Mike Binko Founder and President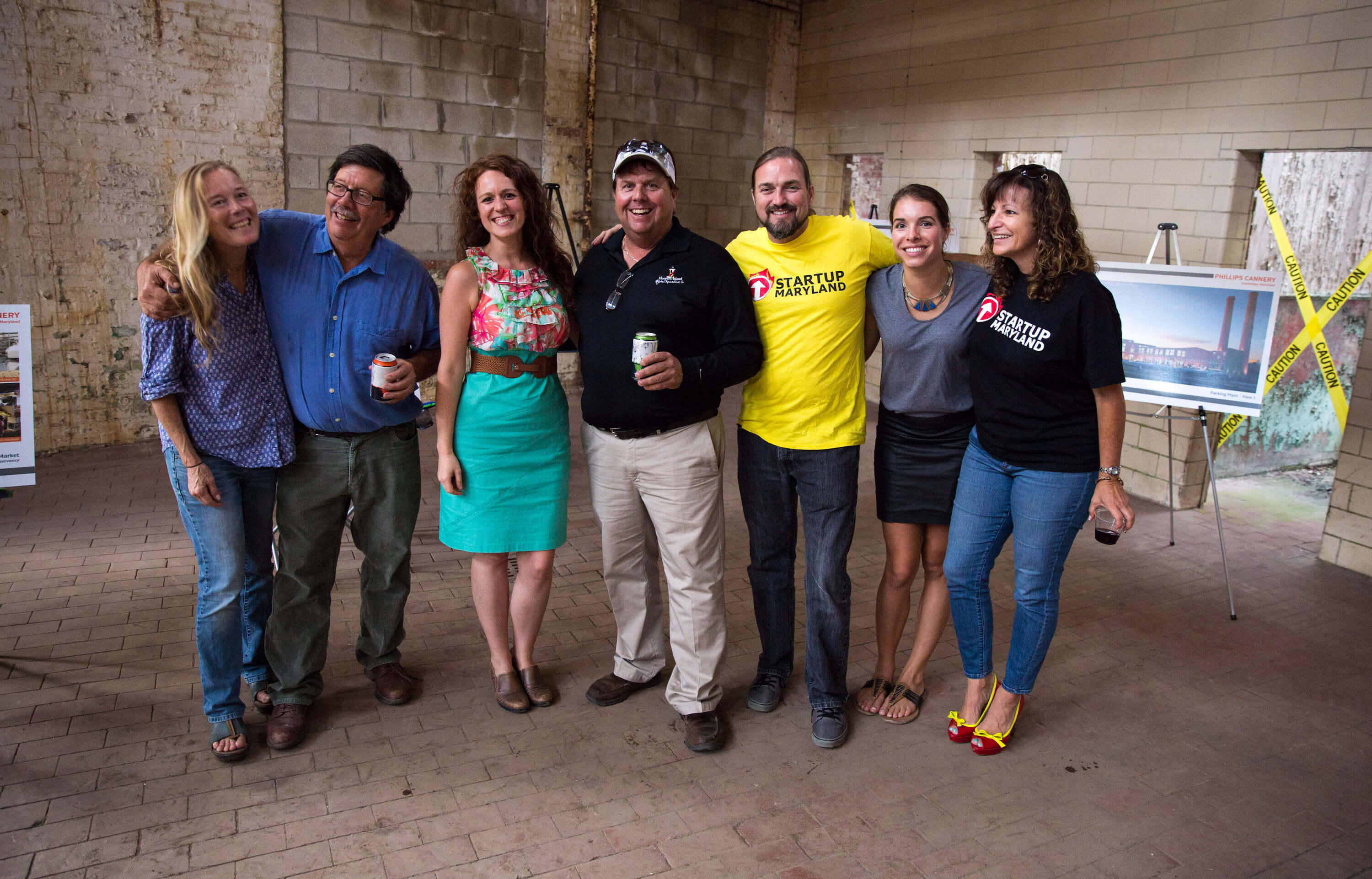 The tour is also the primary vector for recruiting entrepreneurs for the Annual Pitch Across Maryland Competition. During the course of the tour we collect pitch videos from entrepreneurs and annually host a showcase event highlighting the greatest ventures across industries. The Industries of focus for the pitch Across Maryland are: Rural Innovations, Technology, Manufacturing, and Cyber Security.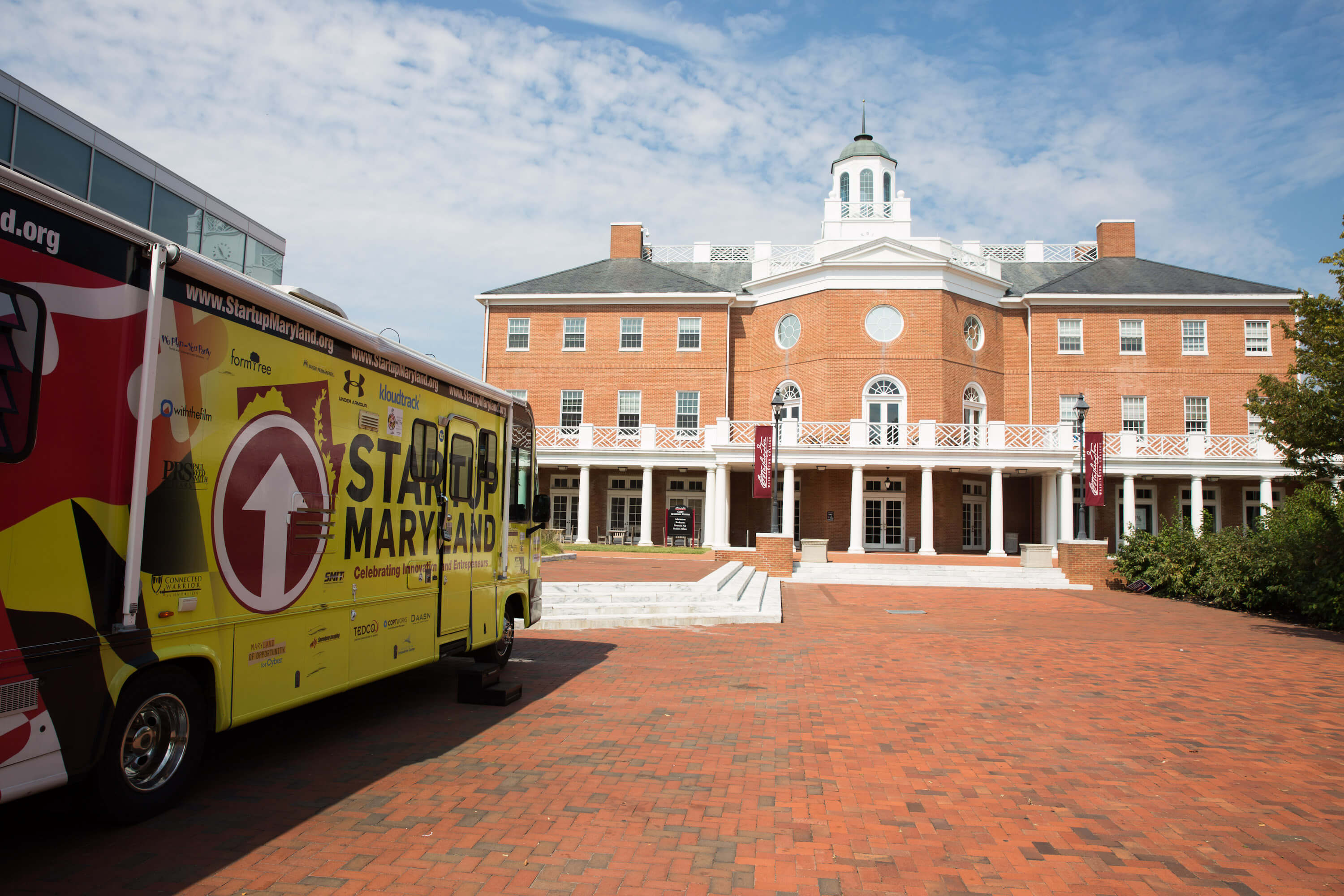 While the number of pitch slots at each Tour Stop is limited and only available to qualified and registered entrepreneurs/startups, we would love to hear from you and learn more about your ideas, companies and opportunities. We will then work to connect you with resources you need to "inflect" your startup to the next stage.
To Apply Click here! https://startupmd.typeform.com/to/cMTP0f.
For organizations interested in being a Tour Stop Co-Host, contact Mike Venezia at mvenezia@startupmd.org.
Sponsors — Help us Celebrate and Boost Your Brand Affinity!
A variety of sponsorships supported the Tour and have also demonstrated their commitment to entrepreneurship and innovation in Maryland.
As the Pitch Across Maryland turns into the Video Pitch Competitions several additional sponsor opportunities are also available. Once again contact Mike Venezia(see contact details above) to learn more.
Also if you want to join in the celebration of the Maryland Entrepreneurial Ecosystem, please reach out to schedule a showing of STRT1UP: Venturing Through the Land of Pleasant Living. The feature documentary story covering the STRT1UP Roadshow which premiered during the Santa Barbara Film Festival in 2016.