Business Benefits for our Ecosystem Designed by Startup Maryland Champions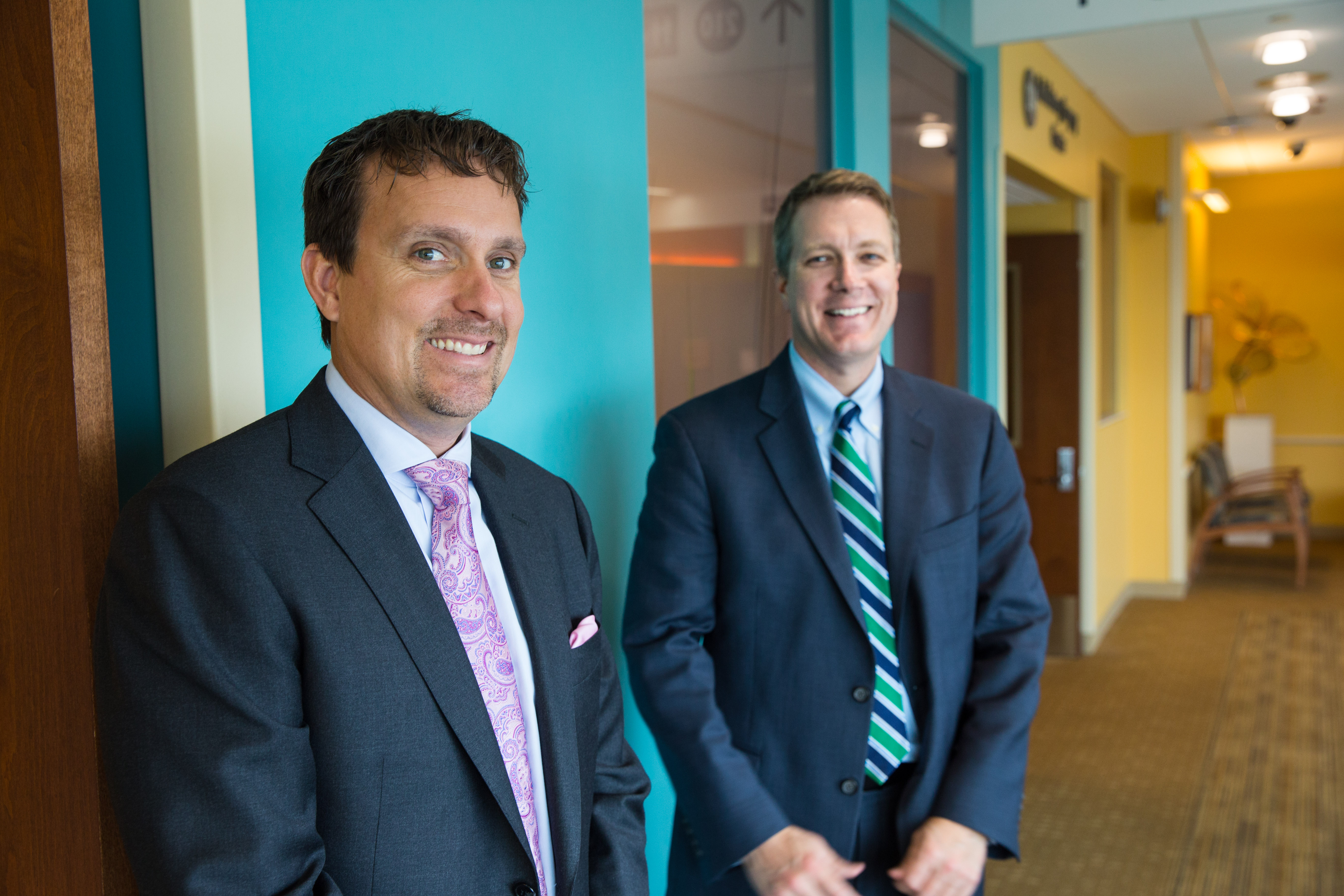 An Ecosystem Perspective by Gabe Solano Founder of Business Benefit Solutions:
Hello Startup Maryland Entrepreneurs and Ecosystem Partner Peers,
On behalf of the motivated team at Business Benefits Solutions (BBS), we are reaching out as a proud partner/sponsor of the Startup Maryland community.
As ecosystem partners and leaders yourselves, you understand that our entrepreneurs and their growing teams,  are tearing down old-guard methodologies in various industry sectors and are fueling growth in Maryland, the broader region and across the globe in both uncertain times and extremely competitive talent markets.
 Over the pastyear, BBShas become indoctrinated into the  Startup Maryland Ecosystem  Model and have witnessed its nurturing stance and hands-on support for entrepreneur founders and their community of support.  We firmly believe in the 4Cs approach of Celebration, Coaching, CurationandCapitalfostered by Startup Maryland.
As doers, we take great pride in ensuring BBS  and our cadre of leading providers are not simply going through the motions. Rather, we are very intentional in our efforts to bring disruptive and innovative approaches to health /wellness and financial benefits.
Leveraging our network of blue-chip partners we are able to bring  Fortune 500 benefitofferings to both established AND growing companies actively participating in the Startup Maryland entrepreneurial ecosystem model.
We believe the entrepreneurialecosystem model is without a doubt the most powerful force for both economic and cultural growth in Maryland and will afford our community to "take the wheel" and drive the future of the broader Mid-Atlantic.
 Startup Maryland's unique position offers BBS a powerful platform from which to buildlasting friendships first and business relationships second.  By getting to know founders and their supporters we more quickly understand the passion and mission driving many of these ventures toward success.  Our unique approach to sponsorship and partnership builds bonds with prospects on a deep and enduring level.
Over five years Startup Maryland has established itself as the "easy button" for entrepreneur founders andCxO teams. Startup Maryland is now working actively with sponsors and partners to introduce the right-resources at the right-time for high-growth innovation ventures.
We are delighted and humbled to be a part of that team!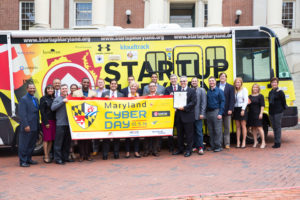 By building trust and collaboration with entrepreneurs,BBS believes we are uniquely positioned as a peer and partner to the Startup Maryland ecosystem before anything else. This approach has allowed us to generate extreme value both for our entrepreneur founders, as well as for our network of provider affiliates,  in ways unmatched by traditional economic development approaches.
 For Example, building on the Startup Maryland 4Cs ecosystem model,  BBS joined as a full-tour sponsor for the entireSTRT1UP Roadshow where we engaged with various ecosystem partners including academia/universities, incubators/accelerators, tech councils, associations, chambers as well as city/county/state economic development agencies.  Since thePitchAcross MarylandShowcase event in December we have also been working with select ecosystem partners in hosting educational seminars designed to boost wellness and benefits knowledge for startup founder-teams as well as their ecosystem supporters.
For example, in February we partnered withSparkBaltimore/Cordish Companies in support of theirWellness Summit which was held at the Spark co-working space atPowerPlantLive.
In moving forward we hope to continue to educate and cut costs from business budgets — particularly during periods of inflection — by bringing diverse and flexible benefits to the ecosystem.
With all of the uncertainty surrounding the future of quality healthcare, we hope to function asyour first point of contact for all things benefits — whether that be financial or wellness.
No matter if you have simple questions or have immediate complex benefit needs, feel free to connect with us directly.  In the meantime, we are working with Startup Maryland and other ecosystem leaders on a series of, "What  You Need to Know About the American Health Care Plan, " webinars to be scheduled over the coming months starting on April 4th.
Find registration detailsHERE …
Watch online and via social channels for more details and a more complete schedule!
Best Wishes,
Gabe Solano Founder and Principle of Business Benefit Solutions