Introducing the Documentary Film — STRT1UP: Venturing Through the Land of Pleasant Living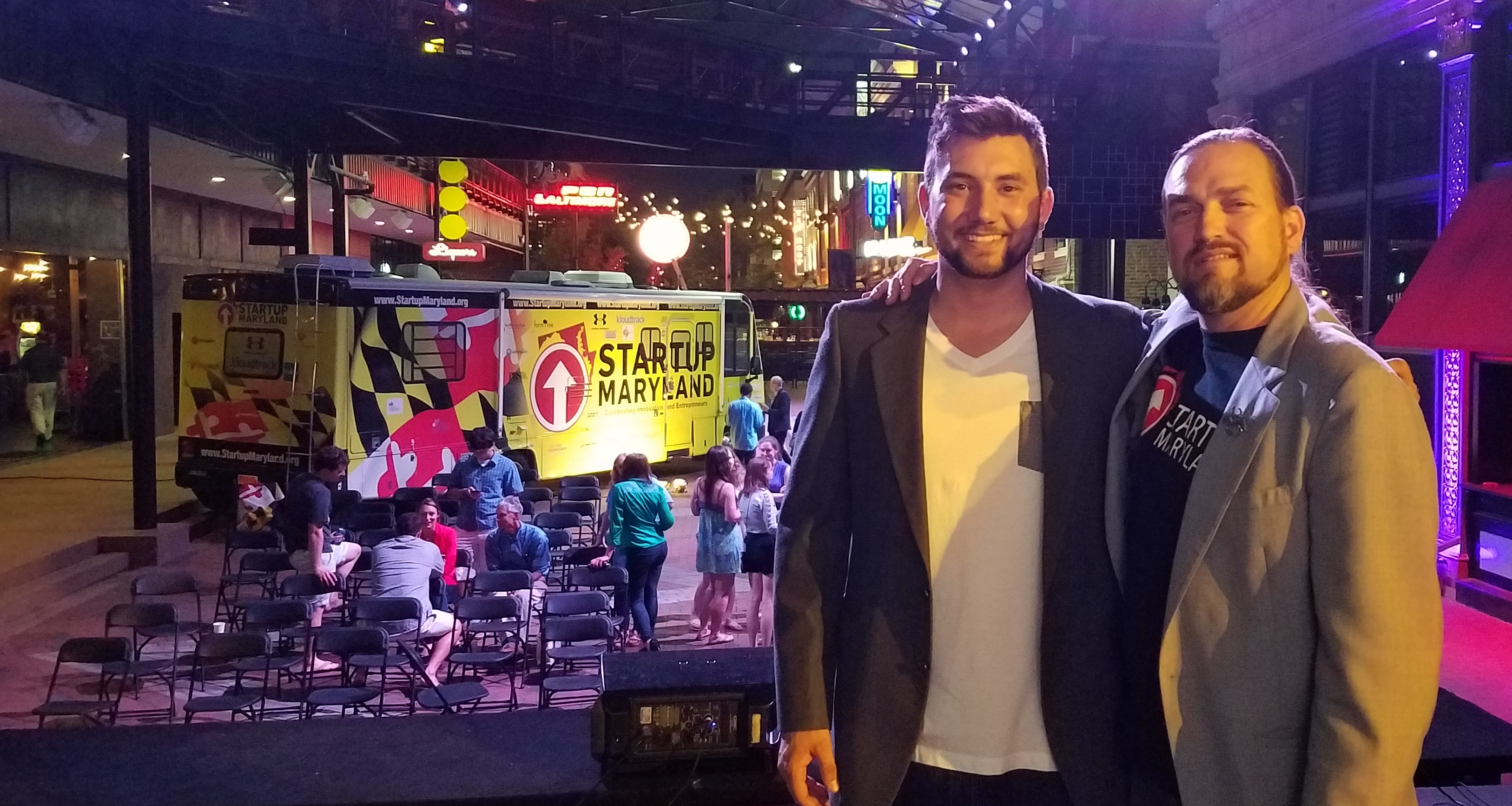 February 2, 2016 – as a Part of its Mission to Celebrate / Coach / Curate and Capitalize High-Potential Startups, Startup Maryland and WithTheFilm Created STRT1UP: Venturing Through the Land of Pleasant Living — a Documentary Film About the Maryland Entrepreneur Ecosystem
Startup Maryland joined with the team at WithTheFilm over the past 18 months and today unveiled STRT1UP — a documentary in celebration of innovation and entrepreneurship, MARYLAND STYLE!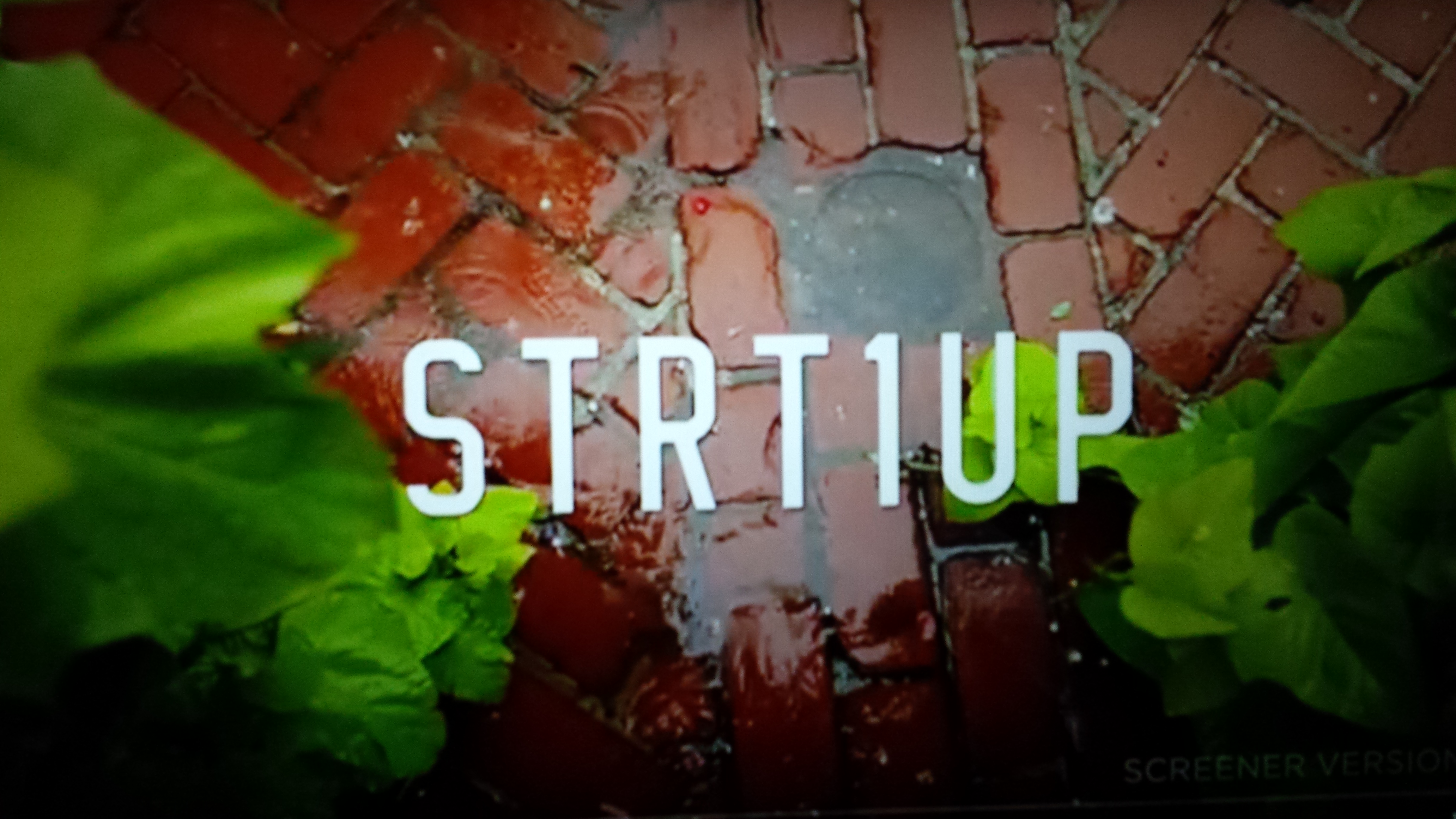 After capturing and posting nearly 750 video pitches from Maryland entrepreneurs that were captured during the first three-years of the STRT1UP Roadshow and Pitch Across Maryland tour / celebration, Startup Maryland is proud to announce that a documentary film has been produced as another way to celebrate the will of our entrepreneurs and the support afforded to them by the state's Ecosystem Model.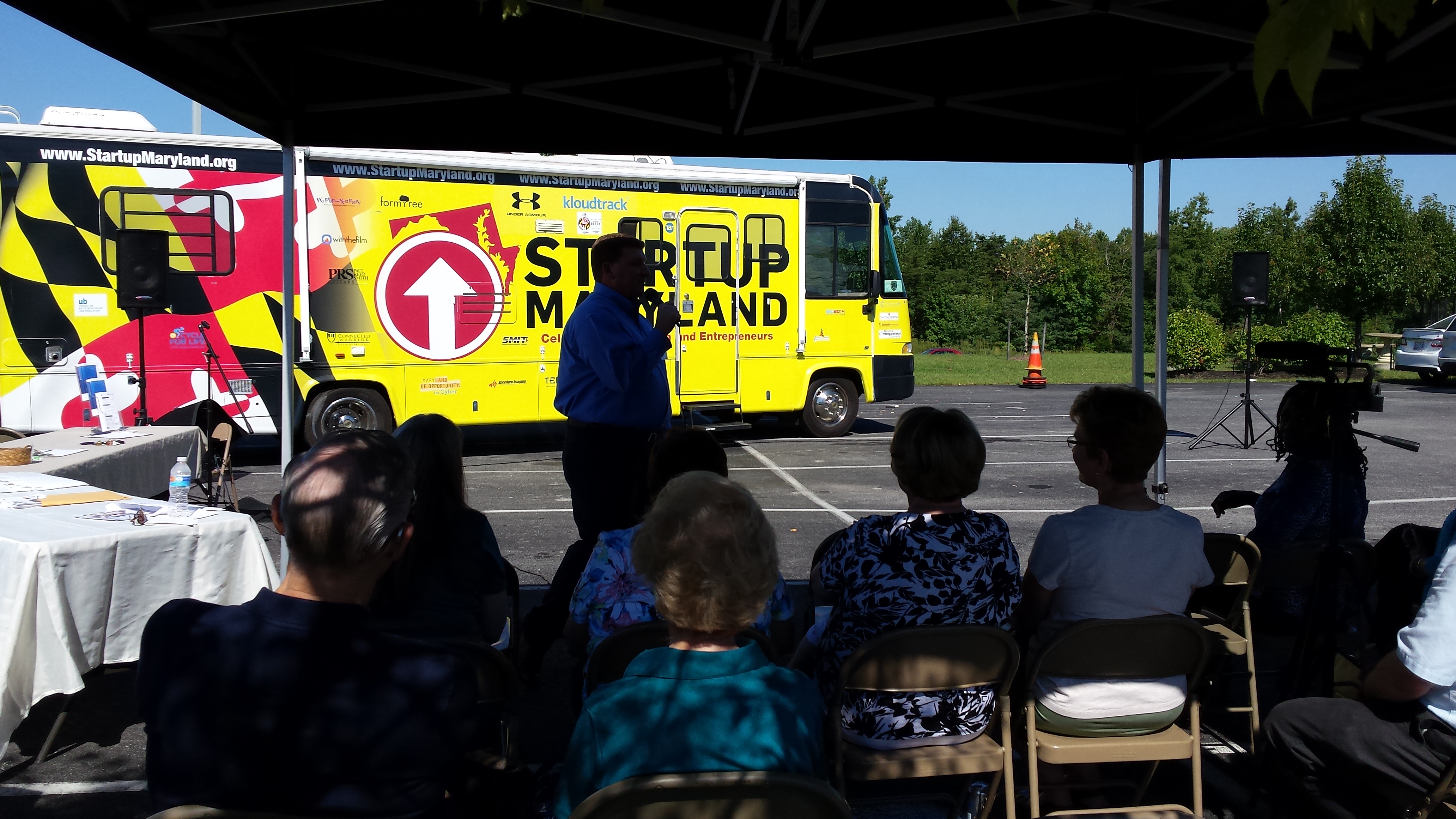 "Over the past four years, the activity around the Startup Maryland pitch videos has been stellar," stated Michael Binko, founder and CEO of Startup Maryland. "Interest from investors, media and service providers in the Pitch Across Maryland demonstrates how vibrant our innovation ecosystem is and the engagement of these communities by our pitch entrepreneurs is the spirit celebrated by this feature-length documentary film."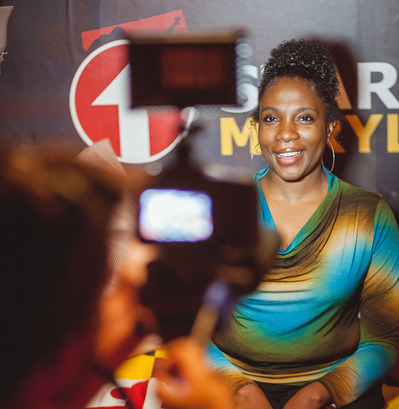 STRT1UP was premiered at the Santa Barbara (CA) Film Festival that coincided with the Startup Champions Network annual Summit.  The second showing of STRT1UP was hosted by SparkBaltimore / Cordish Companies @ PowerPlantLive in Baltimore.
# # #
CONTACT: For more information check out www.startupmd.org