Startup Maryland was delighted to join Ecosystem Stakeholders in celebrating and encouraging NFTE Student Entrepreneurs as they pitched their business ideas @ the Museum of Industry as Finalist from the Baltimore/DC Metro Region of the Network for Teaching Entrepreneurship.
Startup Maryland founder Michael Binko joined a stellar cast of industry luminaries as a judge for the Final Pitches.  Two winners now move on to the NFTE National Pitch Finals in New York City this Fall.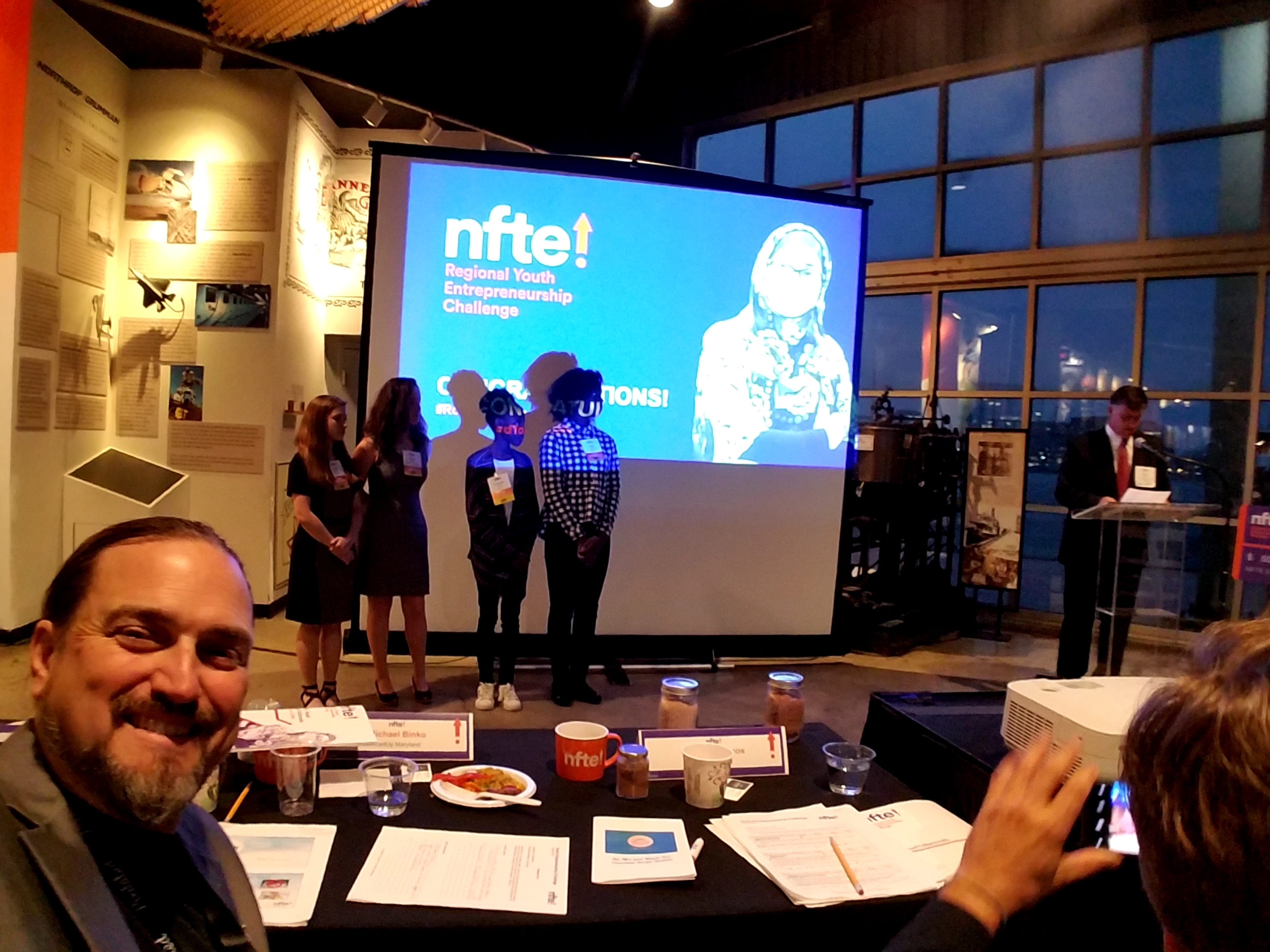 Before their Pitch inside, all NFTE Student Finalists joined NFTE Executive Director Steve Legacy in delivering a 2-4 minute video pitch on the Startup Maryland STRT1UP Roadshow Tour Bus.  The NFTE Regional finals was an official Tour Stop on the STRT1UP Roadshow for 2018.  
As a result, all NFTE students who pitch of the bus are now also entered into the Pitch Across Maryland competition – Shining a Spotlight on Maryland's Best Undiscovered Entrepreneurs and Ventures!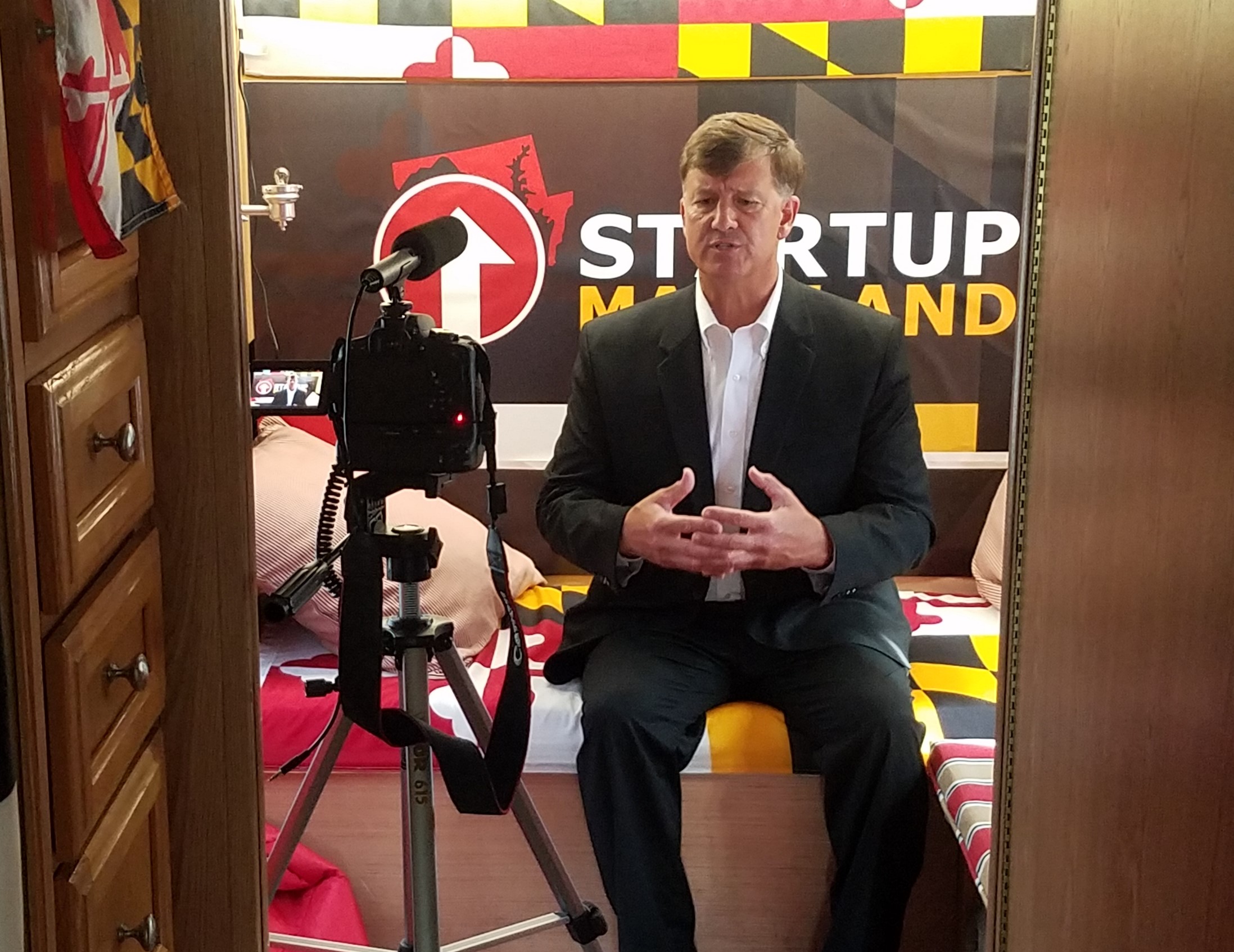 Keep an eye on these impressive your entrepreneurs as they compete on the national stage and if you know an entrepreneur (of any age) interested in pitching their opportunity on the bus during the STRT1UP Roadshow, have them keep an eye on the schedule and join us as a tour stop near you!
---
Date: June 5, 2018
Time: 4:00 pm to 6:00 pm
Address: 1415 Key Hwy, Baltimore, MD 21230